Jasin's Restaurant is located on the iconic Deal Pier. We are a family friendly Restaurant, with fresh local produce, catering to the Deal community and visitors alike.
Come by for our famous breakfast as well as seaside classics such as fish and chips or our many homemade specials such as pies and burgers. We have menus for children, plenty of vegetarian options and accommodate many dietary requirements.
Fully licensed we have a handpicked wine list as well as a large selection of beers, lagers, spirits and liqueurs.
Our location makes Jasin's restaurant an unforgettable experience. Perched on the Kent coastline, Jasin's Restaurant is located at the head of a pier that is 1,026ft long, and which is, incidentally, the Best Constructed Building in Kent: an honour awarded by the Royal Institute of British Architects.
Though the pier was initially opened in 1957, the restaurant was re-launched in 2008, with its award winning design features timber frames, edge walls made of glass and a range of environmentally friendly features.
Events
Jasin's Restaurant is a fantastic events venue, which you can rent to make any event special and memorable. We can cater for your numbers, large or small, in respect of all types of celebration: birthdays, functions, anniversaries, office parties etc. We advise early advance booking for the hugely popular Christmas and New Year periods.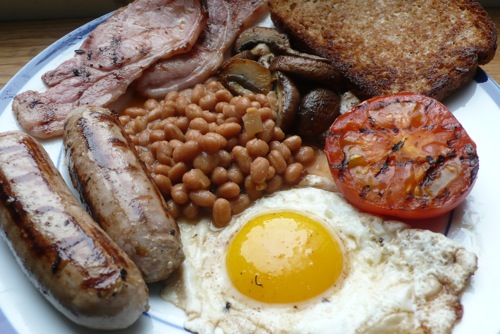 ---